This year I joined the My Montana Wedding Association and I am loving it. Such an amazing group of Montana wedding photographers, planners, caterers, florists, stylists, events rentals, and couture. And this past weekend I had the privilege of collaborating with several other members and local Montana wedding vendors to bring about an amazing styled wedding shoot.
Having already shot a winter wedding and winter elopement, I debated waiting until Spring before doing this styled shoot. But since this year in Montana we are having Spring weather in February, I figured, "why not!?"
It is funny how much less stressful planning a "pretend" wedding is compared to when I planned my own wedding 11 years ago. Mostly due to the fact that we have some pretty amazing wedding vendors here in Montana who have absolutely perfected their craft.
Planning for a styled shoot begins much the same way as planning for an actual wedding. It all begins with a vision! All things being perfect and possible, what would you have your day look like?
To start, I wanted to find a wedding planner who was talented and fun to work with. After visiting with a couple of other local wedding vendors, I was referred to Sarah of SG weddings and Events. Her work is beautiful and we clicked right off the bat. She did and incredible job of taking a few ideas and color schemes and bringing everything to life. She even does all the florals! Little tip… HIRE a WEDDING PLANNER!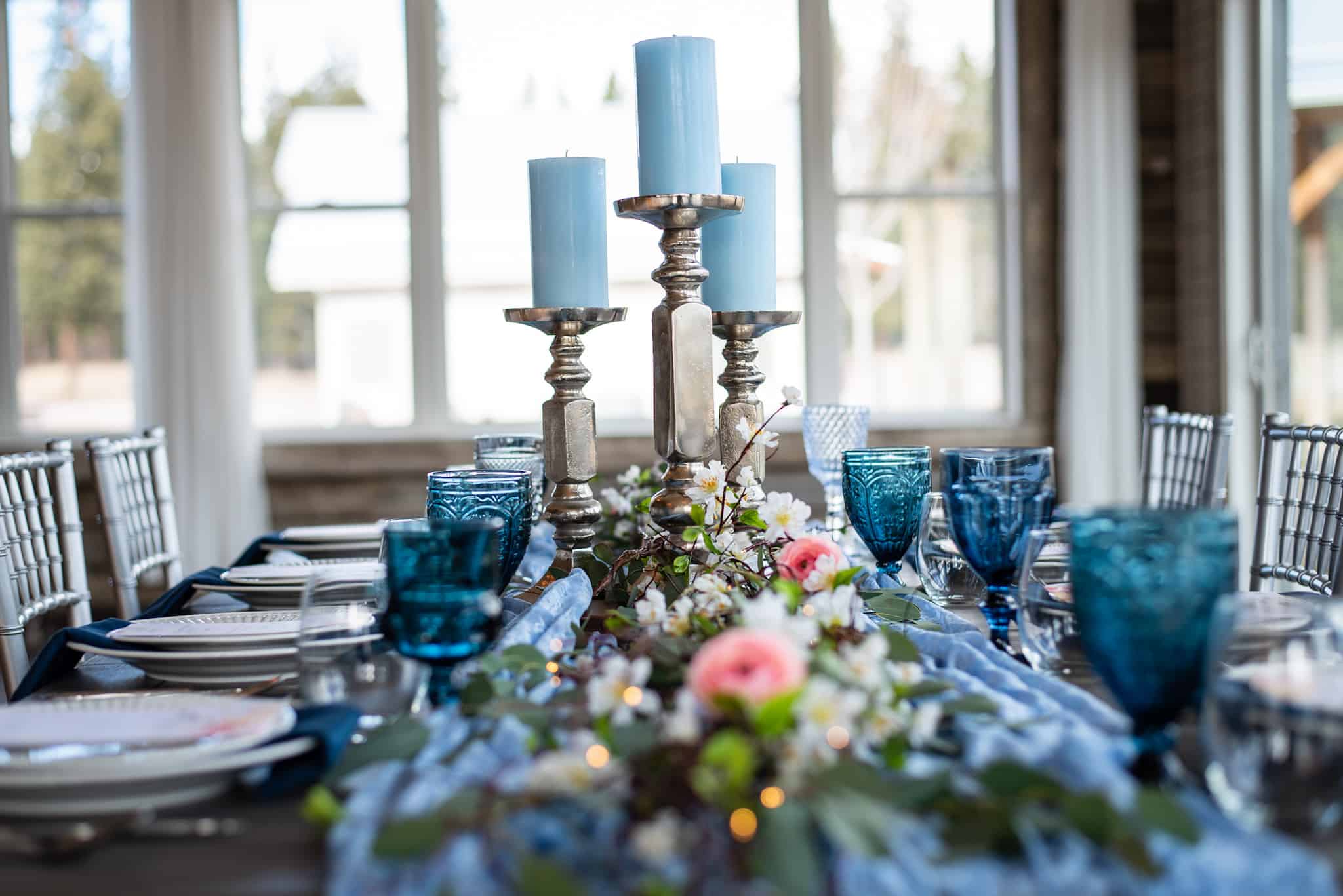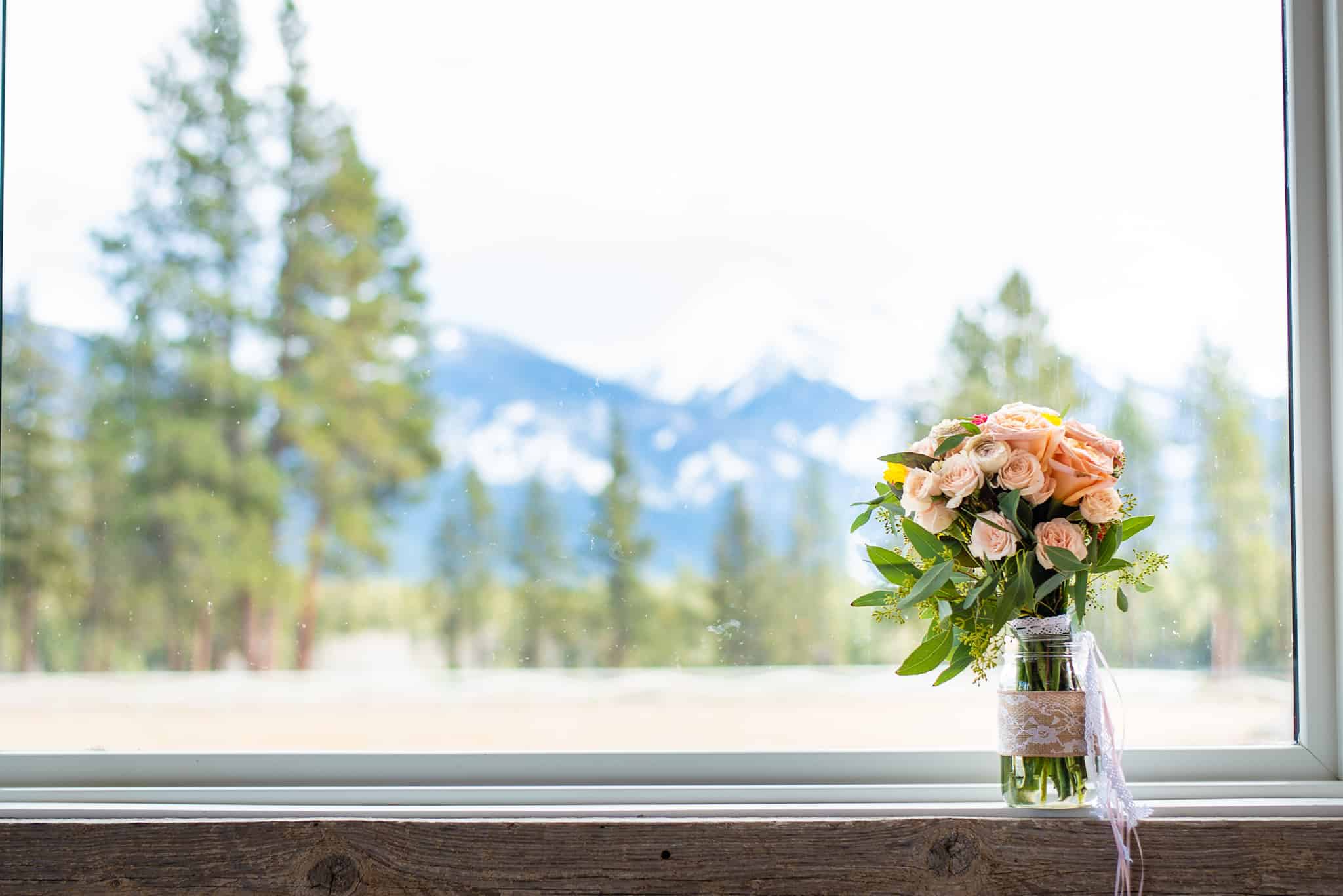 Since I am a MONTANA photographer I was certain I wanted a mountain backdrop for our outdoor shots. Wether you are local or planning a destination wedding, everyone wants those epic mountain images! Montana has some of the most breathtaking wedding venues, but not all have the amazing mountain view's I knew I wanted to photograph. So after exploring a few leads, I found "The Silver Knot" on the My Montana Wedding Venue list and knew it would be perfect!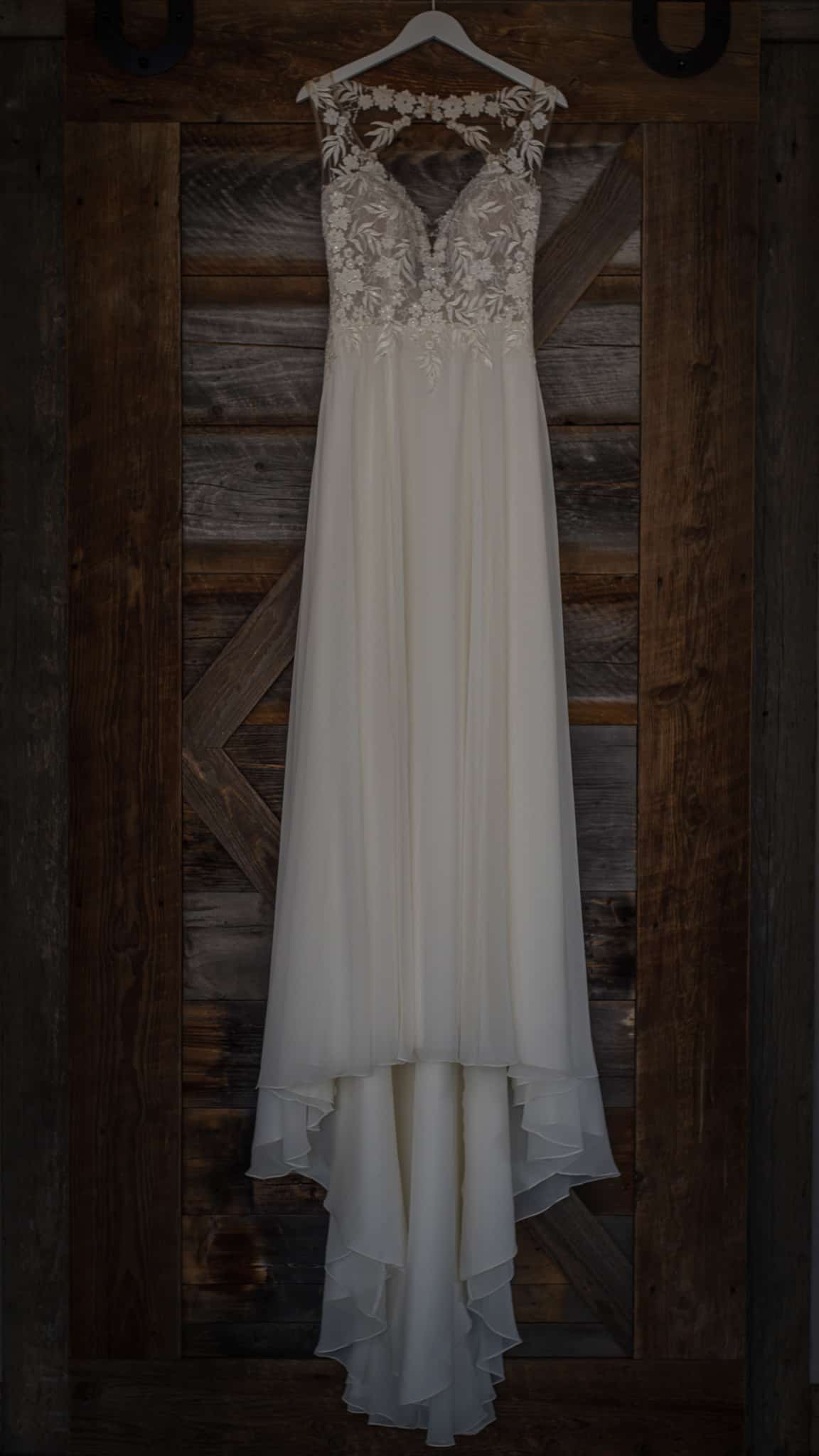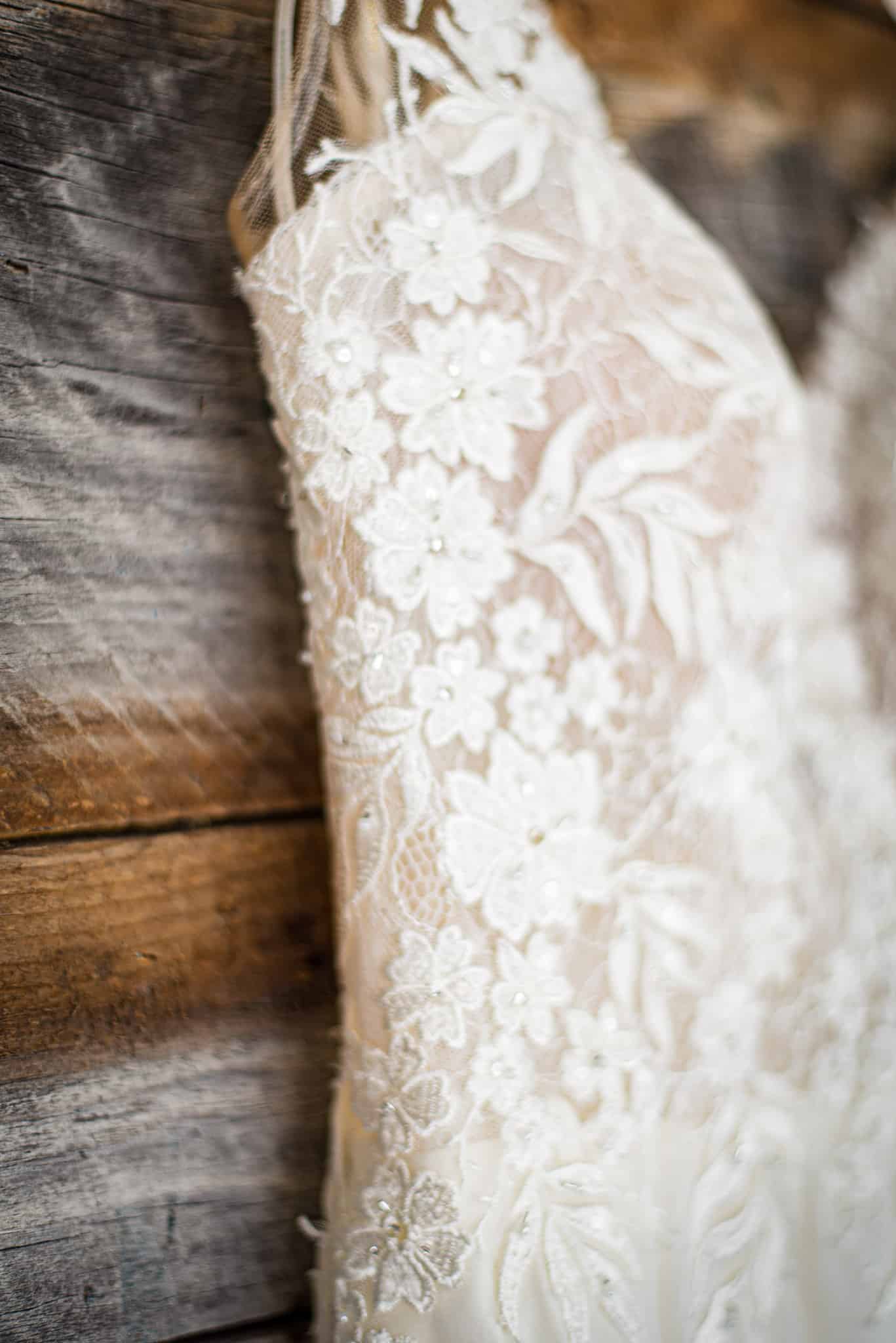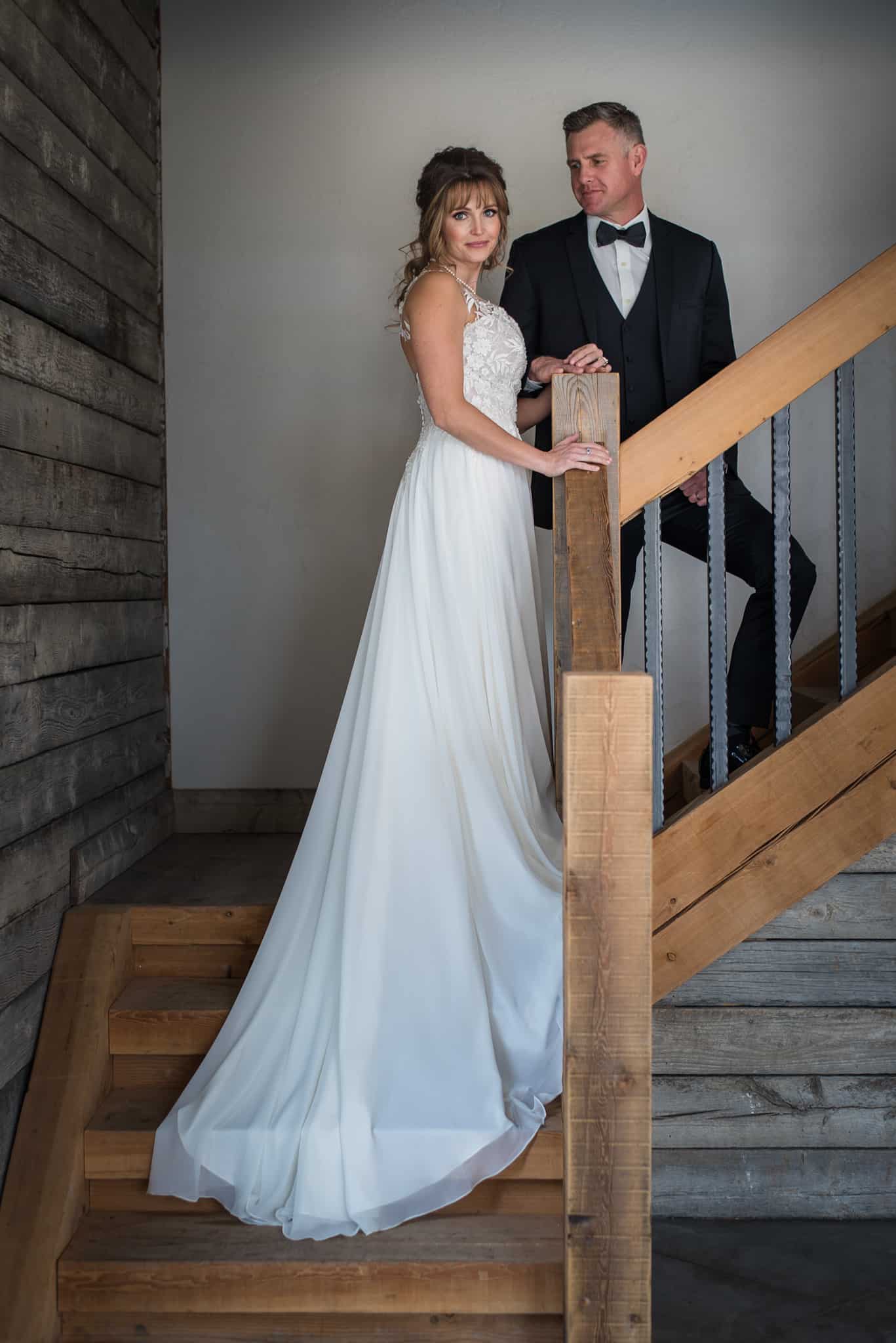 The gown. I think I was most excited about getting to shop for the perfect wedding gown (that I didn't have to cut out my "after the kids go to bed chocolate" to fit in to.) Imagine waking into a bridal boutique and having an endless array of couture to choose from to play dress up on a model. And Mimi's Bridal in Kalispell is amazing! After shuffling through several gowns, and feeling a little overwhelmed because I wanted them all, I turned around and saw the most perfect wedding gown hanging near the dressing room. I looked at the store manager (Bethany) with emoji hearts in my eyes
. I hesitantly asked what the story with 'that' gown was (since it wasn't hanging with the others), and she said it was a NEW arrival. Um… yep… I scooped that baby up and claimed her as my own!
Oh, did I mention I got to handpick the most adorable couple to be my "bride and groom?" I was scrolling through Facebook after responding to a few client messages and the "suggested friends" list popped up. There in the middle was the happiest looking human with a huge smile a hair to make any stylist drool. Reached out through a mutual friend and that was that!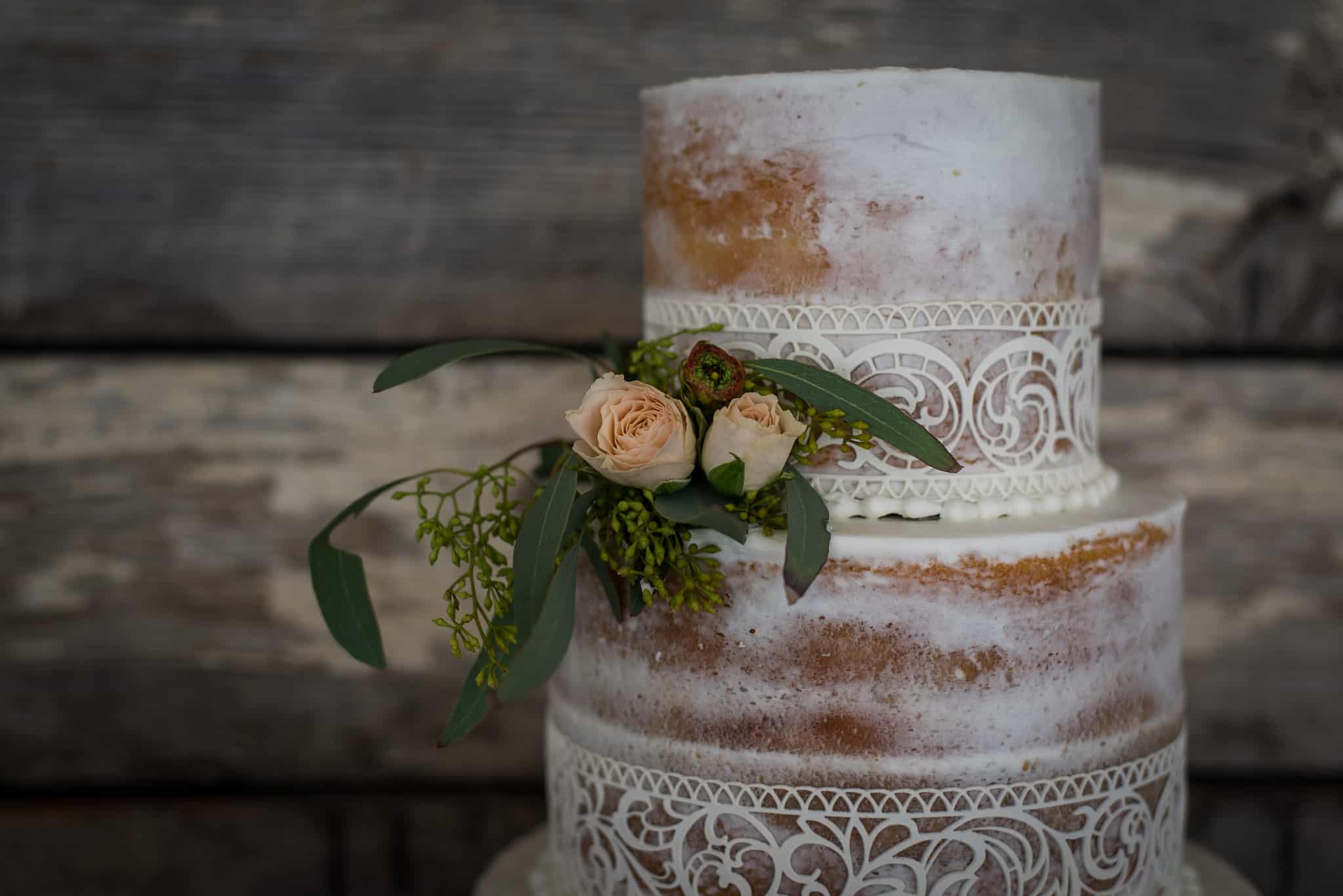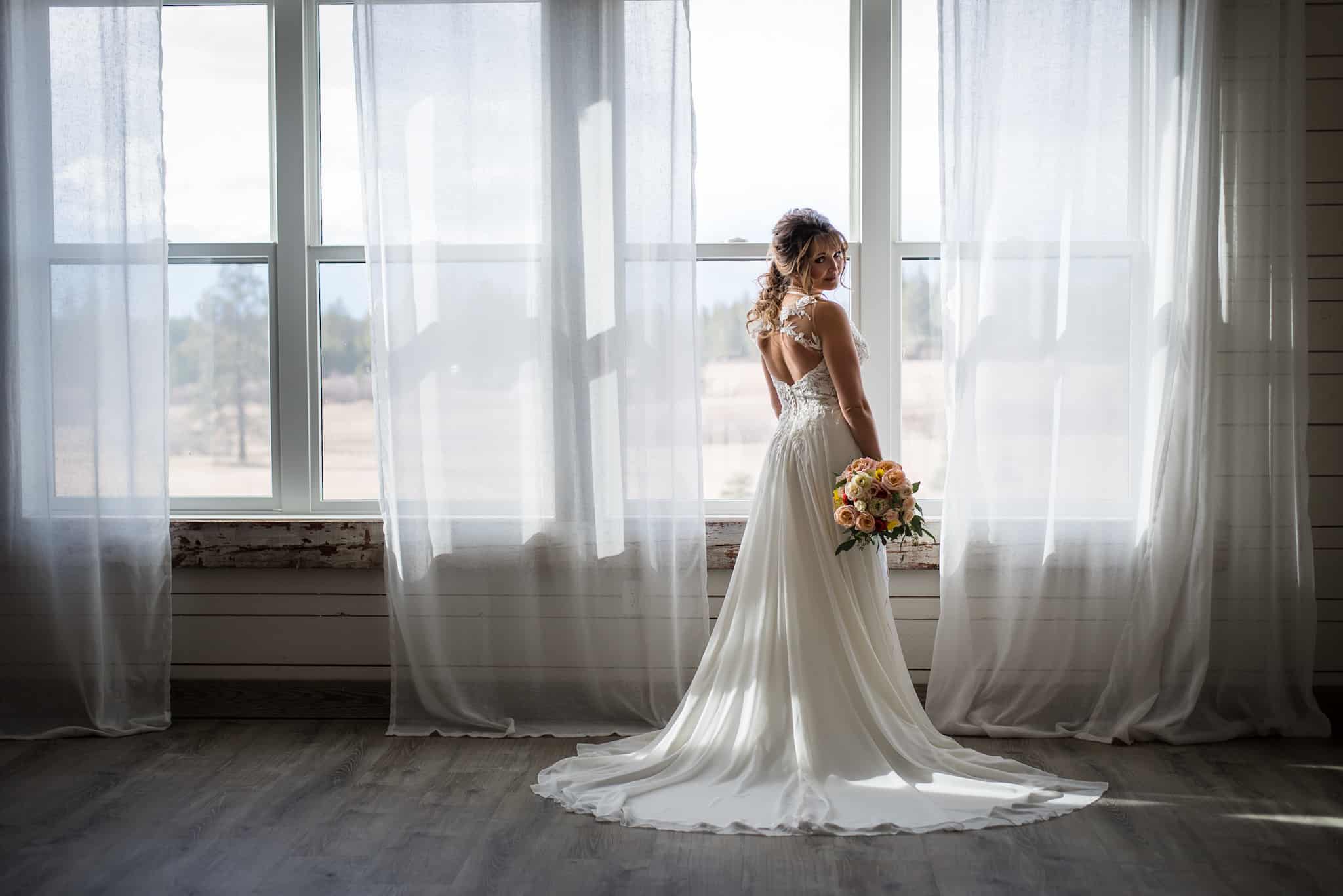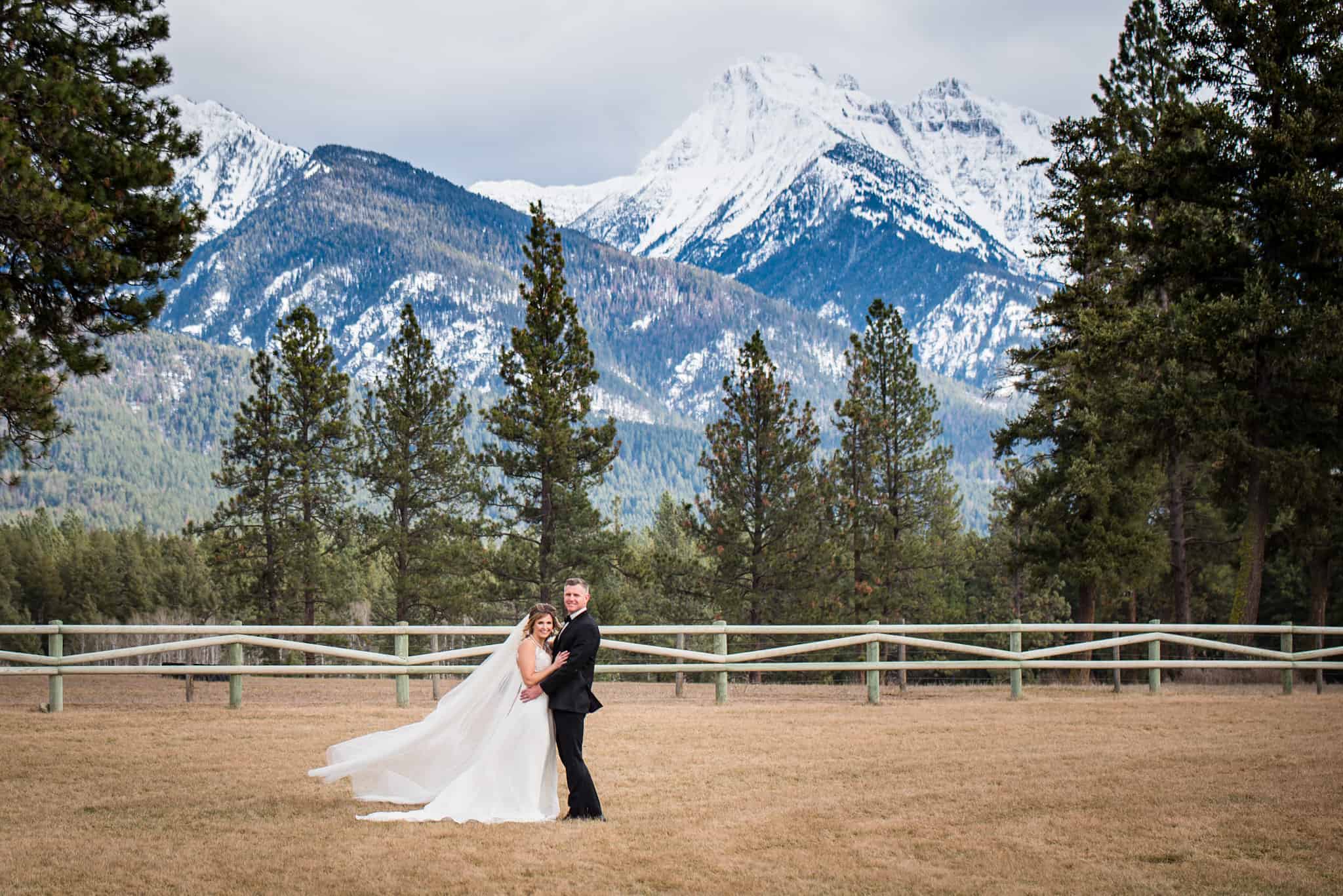 I contacted Brooke Williams, a local hair stylist in Kalispell, for the bride's hair and she did a stunning job. I sent a few pictures of what I had in mind and she made it even better!
The CAKE! Debi of "Cakes by Debi" created a beautiful "naked" cake with lace accents for the shoot. It was just as delicious as it looked. We all rewarded ourself to a little cake feast after the shoot.
Quick shoutout to Dina Remi for the absolutely beautiful menu designs. This girl is multi-talented!
Isn't it amazing all the little moving parts that go into a styled shoot. And I couldn't have pulled it off without all of these incredible local Montana wedding vendors who strive to make every event unique and beautiful!
Thank you