Glacier National Park Elopement Photographer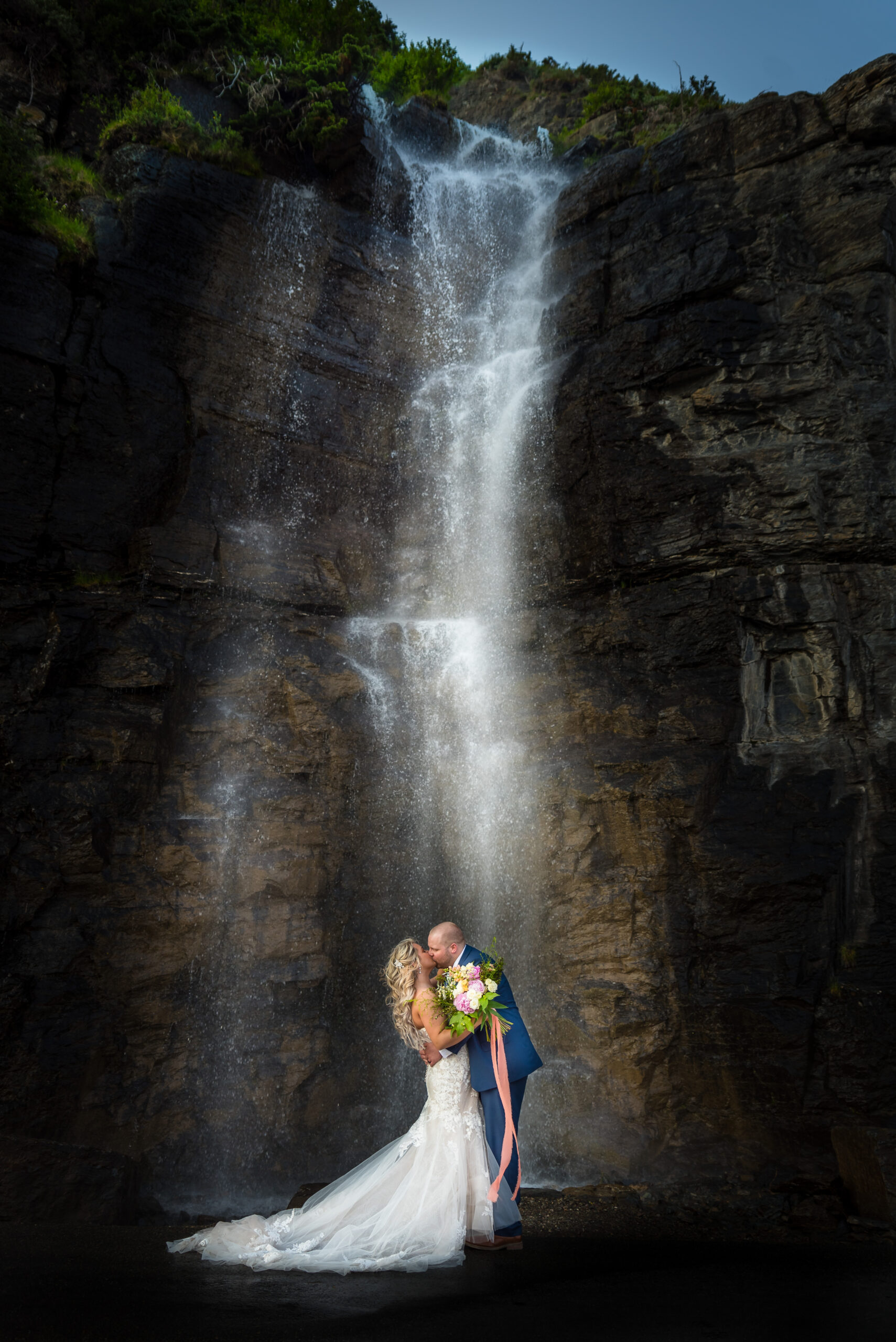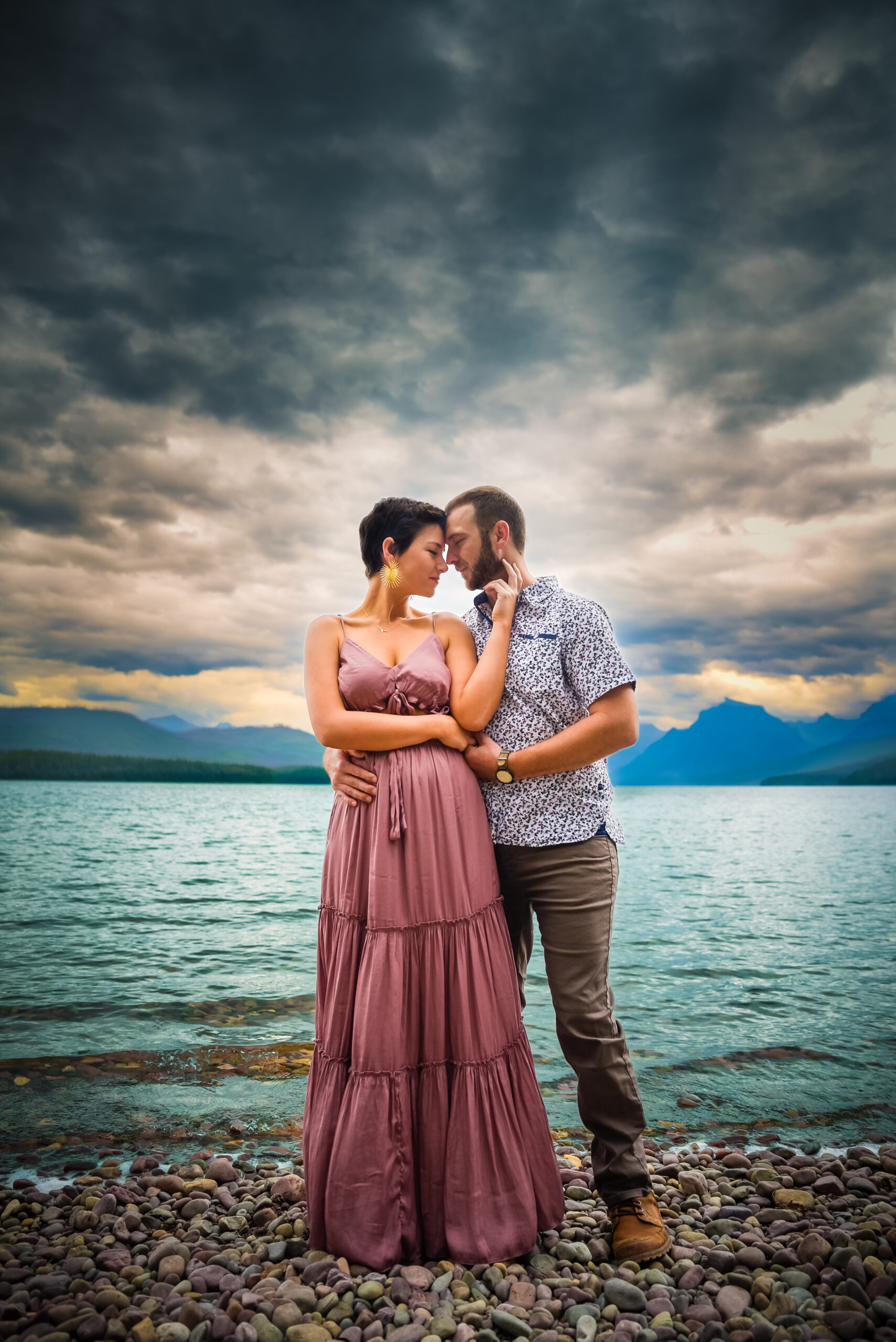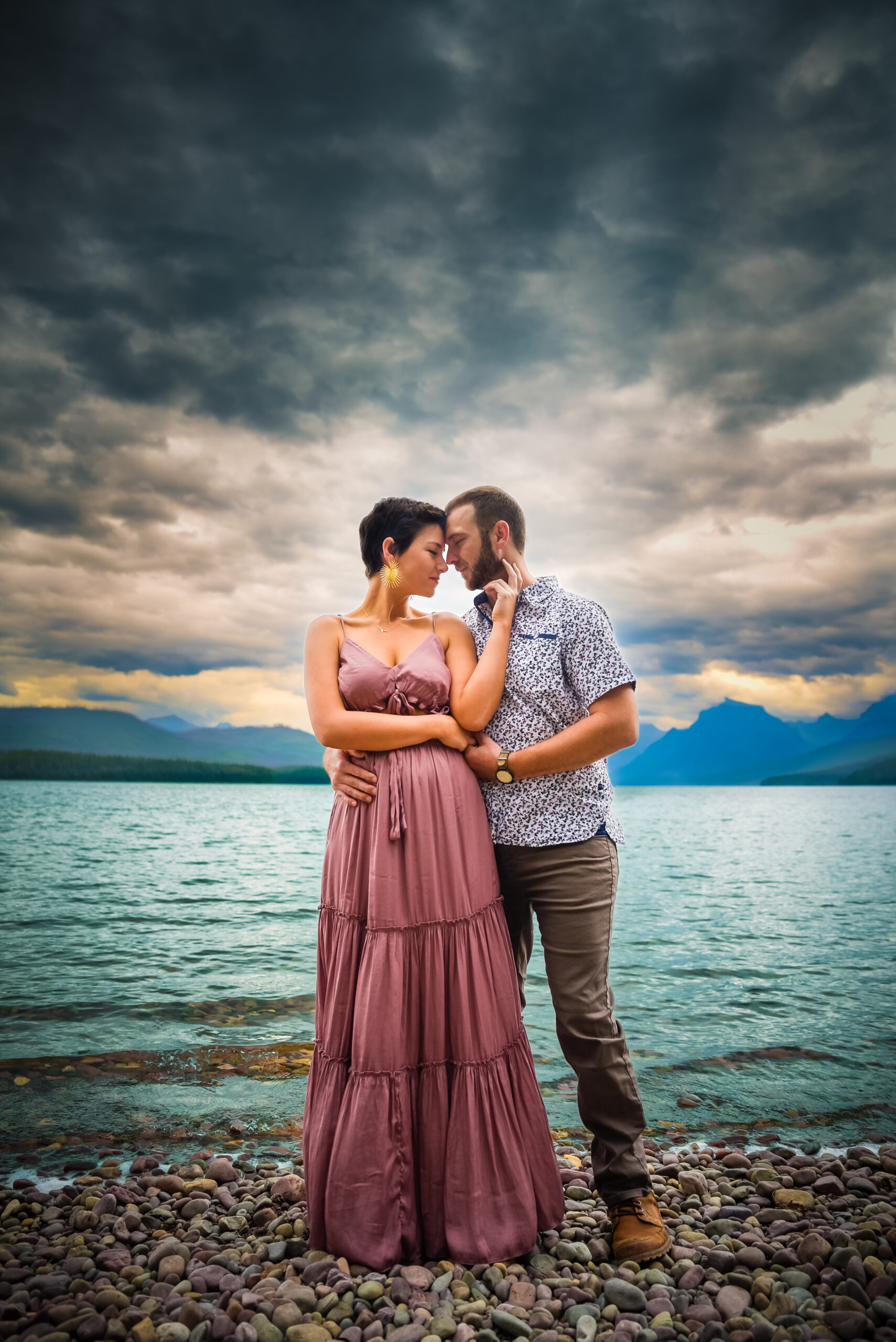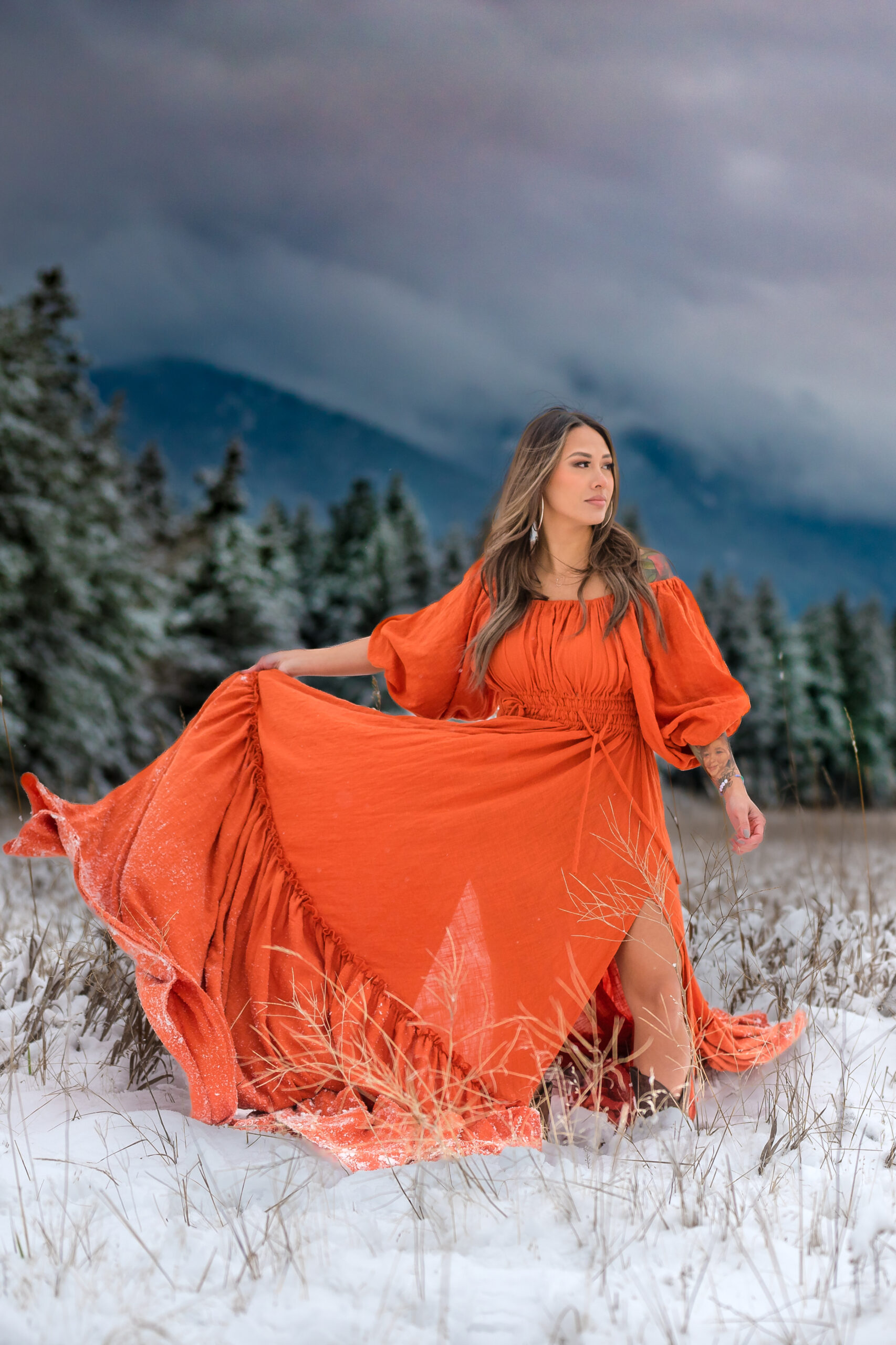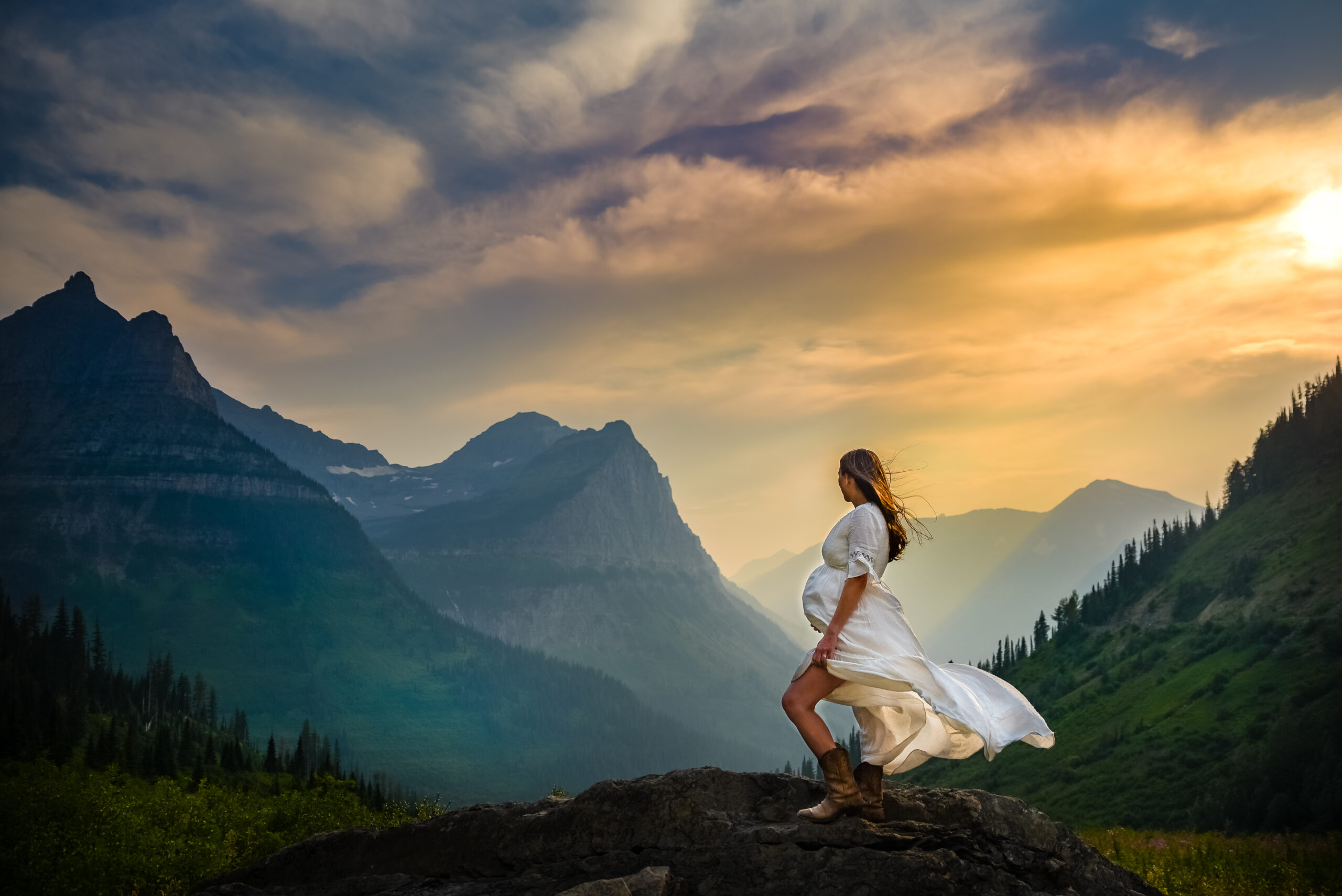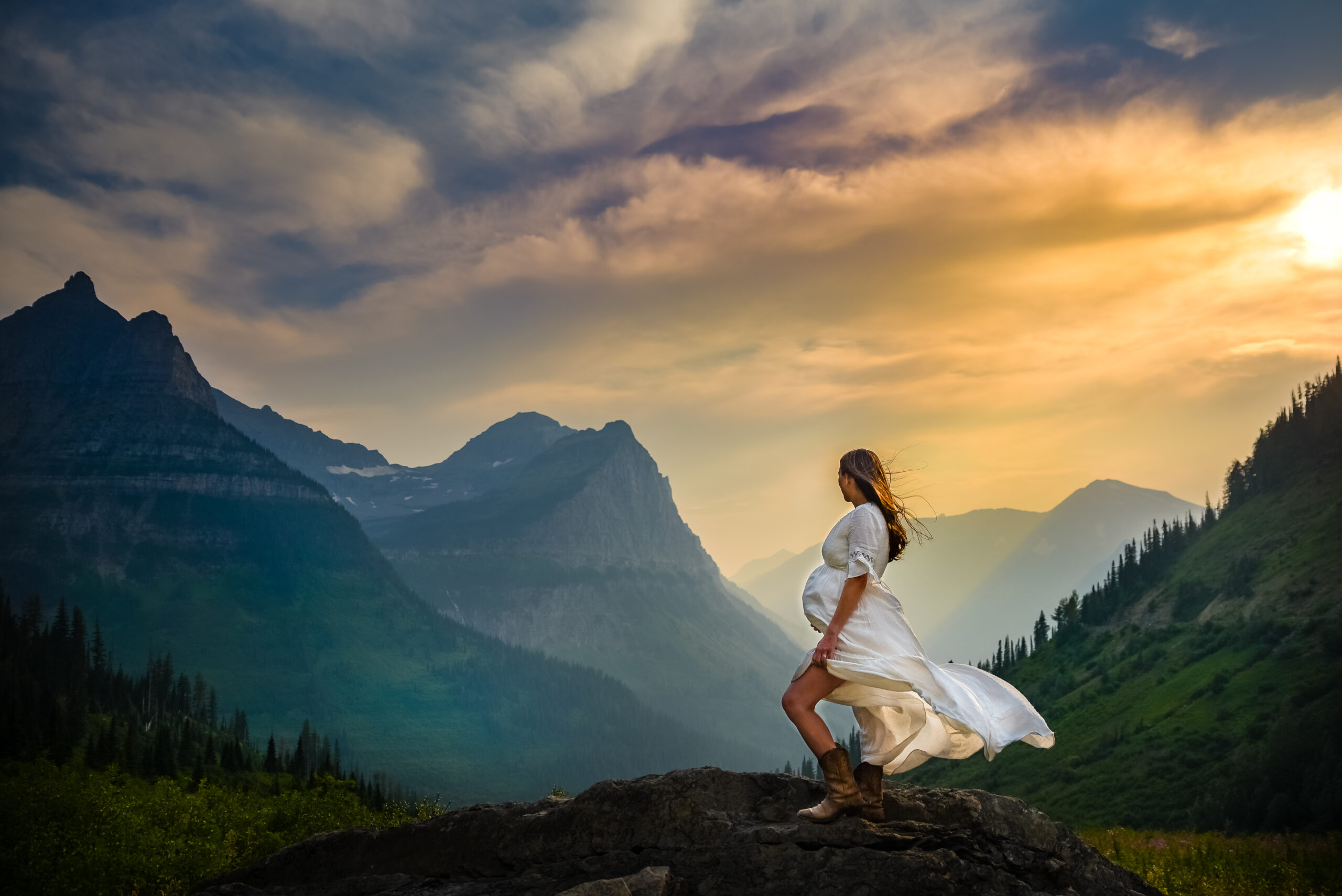 Capturing the movements and interactions that define us…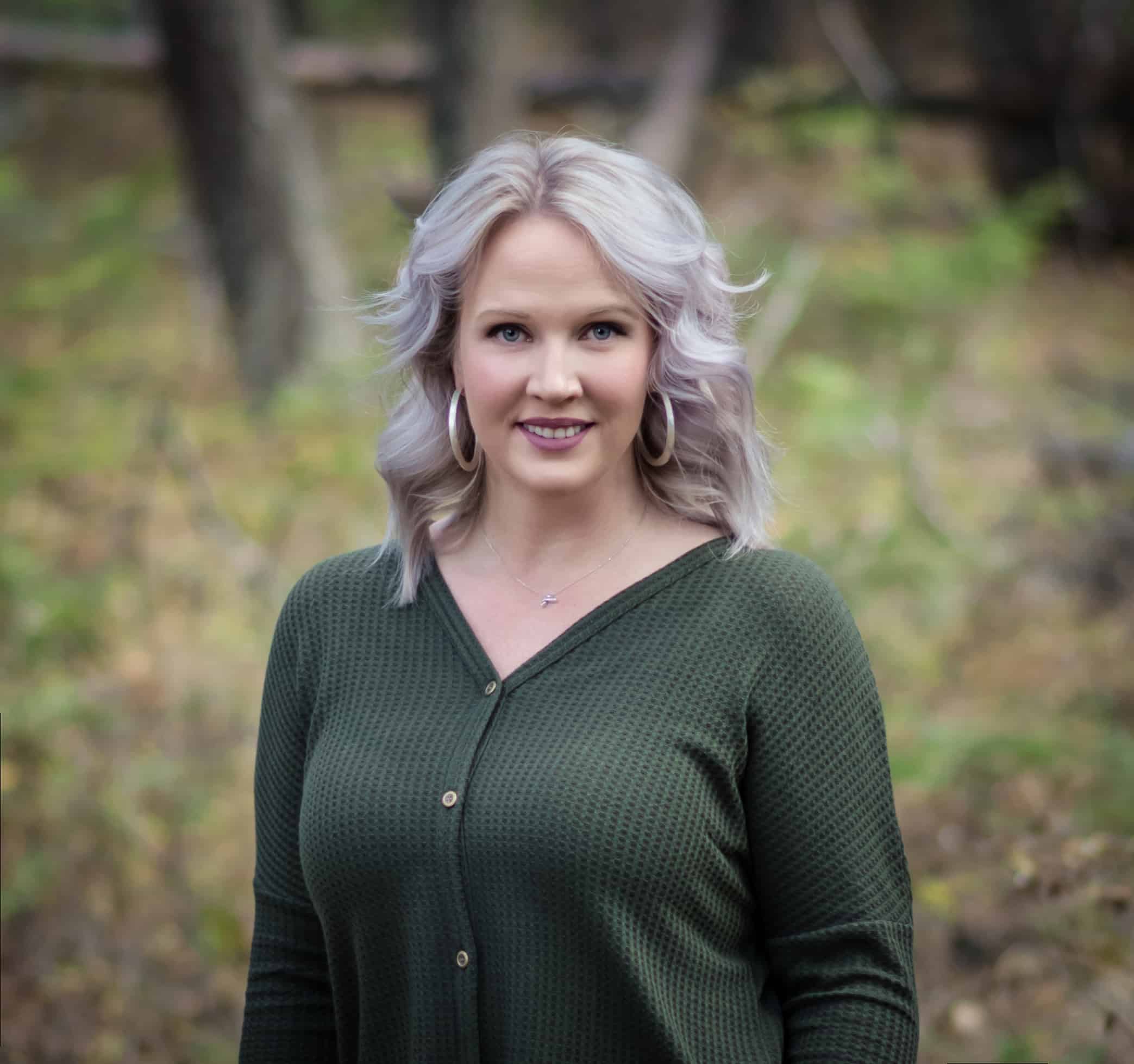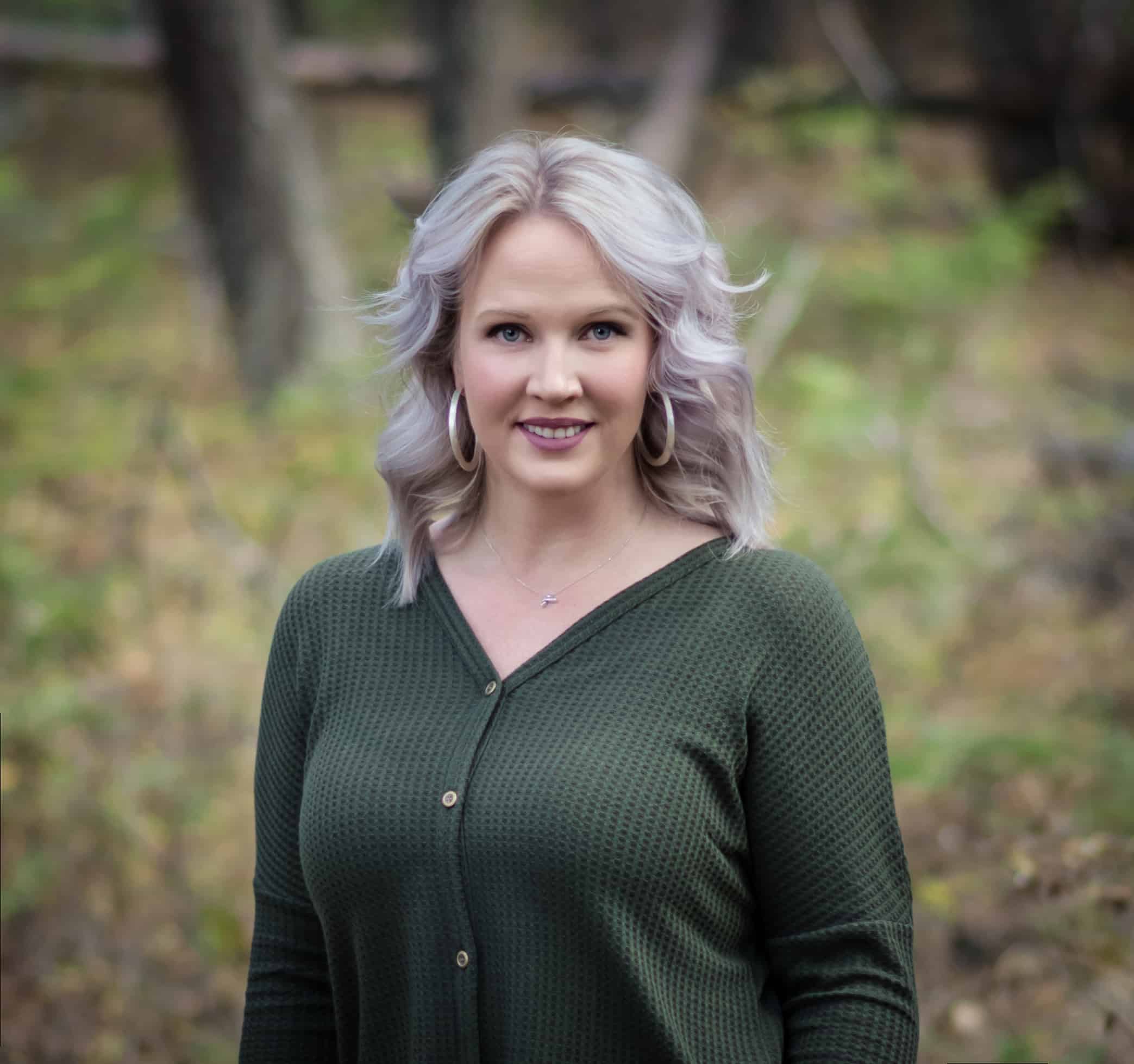 Hi there and welcome! My name is Jill, and I wanted to introduce myself and begin the process of getting to know one another. Please enjoy this brief history of my life. Just kidding… kind of.
My Family:
My husband and I have 3 girls with wildly different personalities. They are Montana born and bred. All three a humorous combination of all things girly and dirt-loving adventurers.  My oldest loves horses and riding, my middle loves rock climbing and paddle boarding, and my youngest daughter is just constant mischief keeping us all on our toes. And they all love skiing and hiking. Little wild #4 made his surprise debut this year, when we thought we were finished having babies. So after 10 years of being a girl mom, we were blessed with a sweet baby boy and we are absolutely overjoyed. 
We live in NW Montana about 12 miles from Glacier National Park, and couldn't ask for a more beautiful setting to raise our little wilds.
My photography journey: How I became a Glacier National Park Elopement Photographer
I began my photography journey 18 years ago while attending design school in Florence Italy. I loved photographing the beautiful old buildings and all the wonderfully fascinating people I passed on the streets. I loved photographing people in their everyday lives, moving and interacting with one another and the space around them. At this point, I was taking pictures as a hobby I deeply enjoyed and as a way to remember my time in Europe and all the lessons that were unfolding in my early twenties. They are still some of my most treasured images and memories. 
Upon returning to the states I continued with my photography and often did portraits for friends and family. I was (and still am) always so honored to be invited to document the big events and the everyday moments of people, who know the value of capturing these milestones and seemingly ordinary seasons of life. 
Glacier National Park Landscape Photography:
I am an avid hiker and spend most of my summers in Glacier National Park. My passion is hiking and I fancy myself a novice climber. I am
Pretty sure it is impossible to be in Glacier or any a national park and not be awestruck by the sheer magnitude of these National Treasures. Living in Montana and being a photographer is quite possibly a more perfect definition of "soulmate". Because I am 100% certain this is where my soul feels most at peace and where my spirit is recharged. There is nothing more empowering or freeing than a long strenuous hike with views that literally take your breath way. And while every time I would snap a picture I would think to myself, "there is no way I can do this justice," I still did my best to try and document my treks, because I wanted so desperately to share those emotions and beauty with others.
Glacier National Park Adventure Photography:
At some point my hiking and landscape images began to be featured and grow in popularity, and I was able to sell them to support my little "hobby." I have photographed and documented hundreds of miles of trail in Glacier and will forever love landscape and wildlife photography.
In the process of documenting my hikes, I would take pictures of my hiking buddies and even hop in front of the camera from time to time. And once I started sharing these images I began to get inquiries for adventure photography. For me this was an easy transition and at the time, I didn't know of anyone else in Glacier who was offering true adventure sessions. So I started hiking with couples and families and photographing them on the trail, at alpine lakes, and on summits. And I Loved it. Here I was getting to combine my passion for hiking with a hobby I loved! 
Glacier National Park Portrait Photographer:
Through word of mouth and as I continued to share images on social media, I began to get inquiries for traditional family, senior, and maternity sessions. And while almost everyone wanted their photos in Glacier, most didn't want to hike. And being a mother and having carried 4 babies I totally get not wanting to hike with your crew for family photos. And with Glacier being what it is…. Beautiful at every angle, I found easily accessible locations that still give my clients these incredible backdrops with minimal effort. And even now, I still love Family photography and my Maternity sessions!
Glacier National Park Elopement Photographer:
One day I was hiking in Glacier and we had finally made it to a lookout tower and I had a friend snap a picture of me on top with my phone. We sat down to have lunch and I was looking back through the images, and commented how it would have been nice if I wasn't drenched in sweat wearing biker shorts and a tank top. So we chatted and decided that our next hike we were going to pack in a dress and take some fun portraits on a cliff or at a summit. And that's what we did! I started throwing dresses or skirts into my pack when we would hike or climb and I would take pictures of my hiking buddies. 
Then one day I got a call out of the blue from a bride who had seen my images from Glacier of my friends in these dresses on the tops of mountains. I will never forget, because we were out to eat and I was just about to take a bite of a delicious chocolate chip skillet cookie, but decided to take the call on a whim. I allow very few things to come between me and my sweet treats, but this is one occasion I am so glad I did. Of course I told the bride that I did not do weddings or elopements, and she still took a chance on me because she loved my other work. 
A few weeks later, I shot my very first elopement.  It was absolutely freezing and we were having record snowfall. But there on the shore of Lake McDonald with the snow coming down, I photographed two people exchanging vows as they began a new adventure! It was so quiet and magical with the water gently lapping at Lake McDonald's colorful stones, and the snow absorbing all other sounds as it filled the skies and covered the ground. It's one of my favorite memories. And that's when I fell head over heels in love with photographing couples!
Family sessions are a lot of fun, Maternity sessions always leave me feeling empowered with just being a woman and how absolutely incredible our bodies are, but nothing…. NOTHING is as moving for me as a photographer, than witnessing the love and experiencing the emotions emanating from a couple while photographing an elopement. To watch the world disappear for the two of them as they look into one another's eyes promising forever. To see the tears on their faces when they exchange vows, because the moment is so much more powerful than they expected. That is what I want to capture. I want my couples to feel all those emotions every time they look at their photos. 
Glacier National Park Photographer: Elopements, Family, Maternity, and Seniors
So while the majority of my photography is Elopement Photography, I still love  photographing Families and Seniors! And as a mom of 4 and someone who would have 10 kids if my husband (and my body) would have allowed; I Absolutely adore photographing maternity sessions in Glacier. I have had some pretty amazing pregnant mamas hike and climb for their sessions. Again, just forever awed by the strength of motherhood!
Of course I will always have a love landscape photography, and I am never in Glacier when I am not taking at least a few grand vista shots. But the fact that I get to photograph elopements, couples, families, ect. in the most beautiful National Park I have ever experienced, is an absolute dream come true. I love Glacier National Park, I love my clients, and I love my job. 
My philosophy on choosing the right photographer:
While I believe it is important to find a photographer whose style and images appeal to your sense of beauty, I feel it is just as important to find someone with whom you are compatible. Someone who will nurture an atmosphere where you are comfortable and free to be yourself.