Glacier National Park Elopement Photographer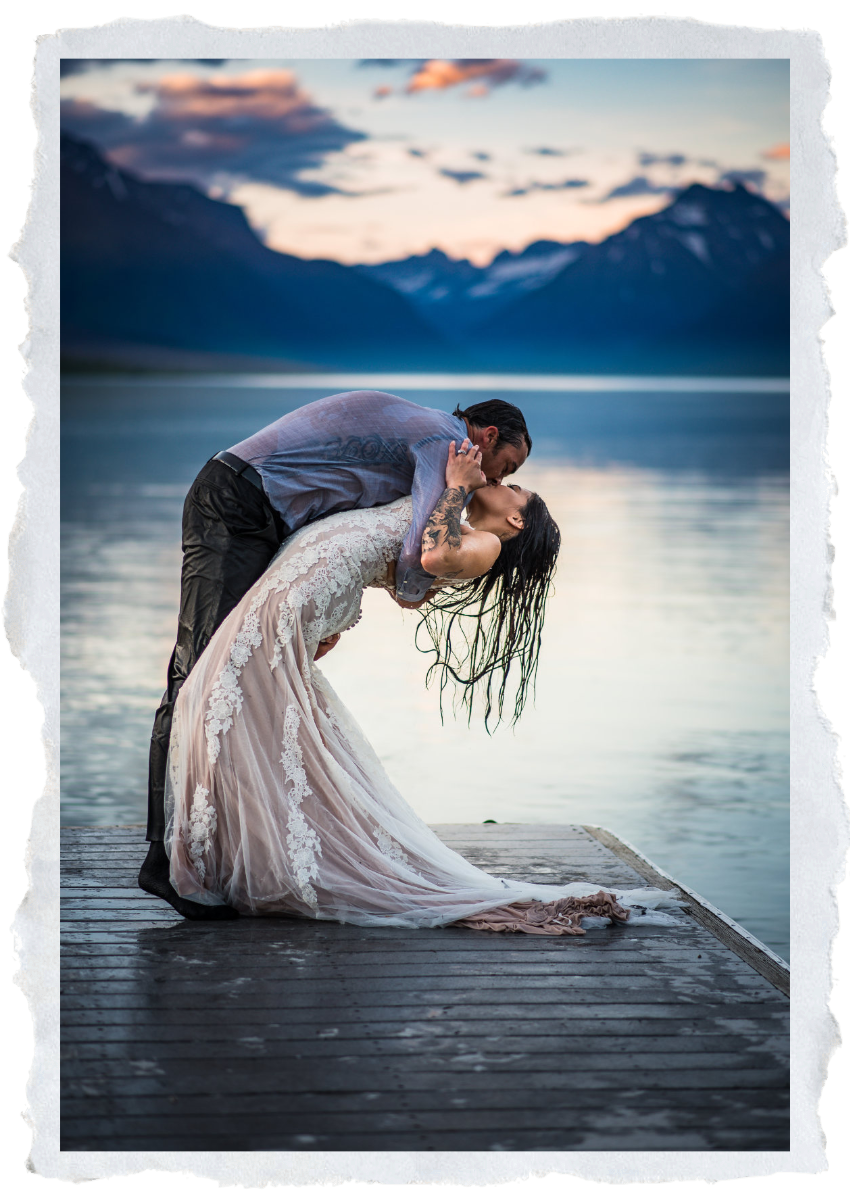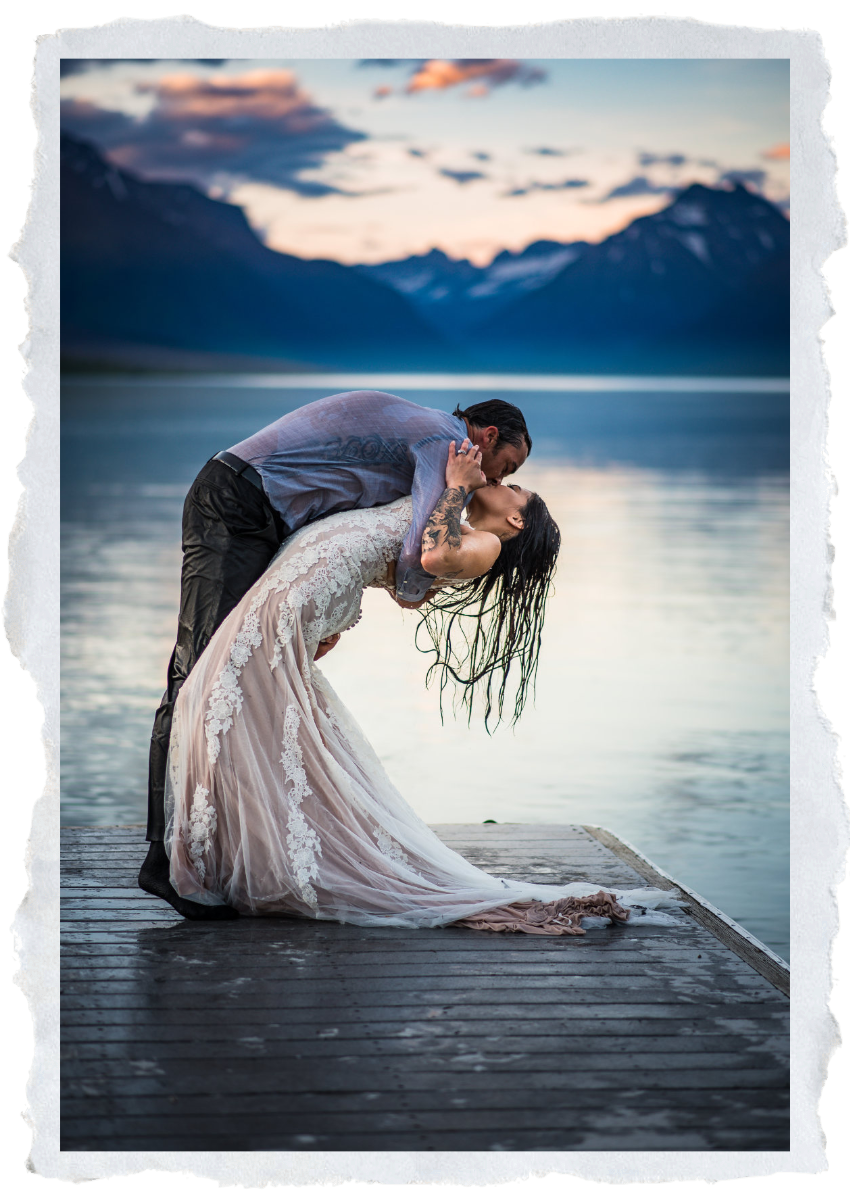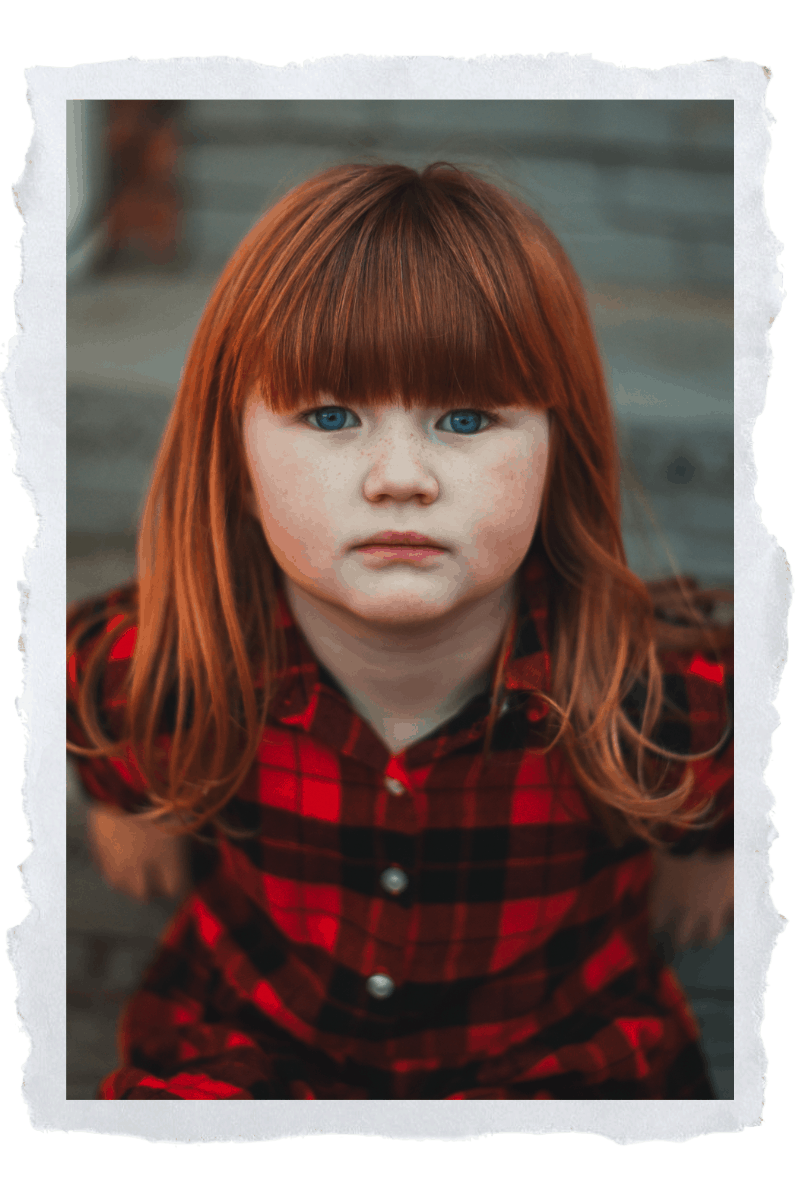 Capturing the movements and interactions that define us…
Meet Jill
Hi there and welcome! My name is Jill, and I wanted to introduce myself and begin the process of getting to know one another. My husband and I have been married for 11 years and have 3 perfectly imperfect little girls. They are a humorous combination of all things girly and dirt-loving adventurers.  We live in NW Montana and couldn't ask for a more beautiful setting to raise our little wilds.
I began my photography journey 15 years ago while attending design school in Florence Italy. I loved photographing the beautiful old buildings and all the wonderfully fascinating people I passed on the streets. Over the years, as I have grown, my photography has evolved. But I still seek beauty in the everyday moments and love capturing "the movements and interactions that define us."
While I believe it is important to find a photographer whose style and images appeal to your sense of beauty, I feel it is just as important to find someone with whom you are compatible. Someone who will nurture an atmosphere where you are comfortable and free to be yourself.
I have always been a storyteller and I would love the opportunity to work with you. Capturing the moments that tell your story and reveal the beauty in your life.